Electric Cars 101
Electric cars, also known as electric vehicles (EVs), are fully electric and rely on batteries for their power.  Before gearing up to buy an EV, understand how electric cars work and the top reasons to choose an all-electric vehicle.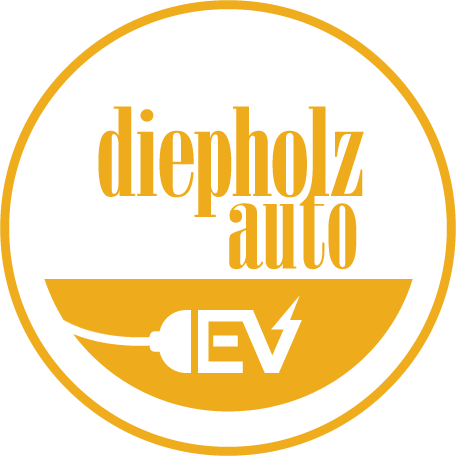 Express Purchase
Shopping from home is great, getting answers to all your purchasing questions with out the hassle of going to the dealership is even better. Our online shopping and buying application allows you to skip the hours spent at a typical dealership and gives you the answers you want from the comfort of your own home.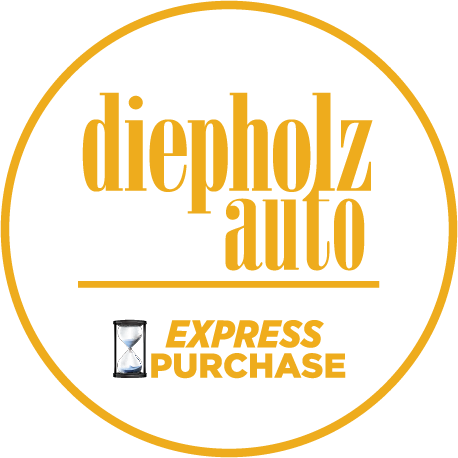 Priority Purchase
Discover the priority advantage. Now, you don't have to imagine your perfect vehicle. Customize your new vehicle with help from Diehploz Auto. From custom trim to color and accessories, it's never been easier to make your car modification vision a reality.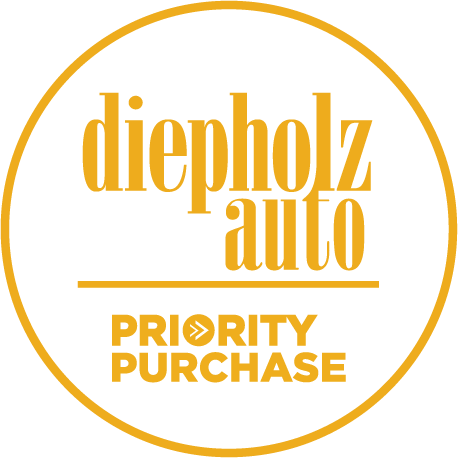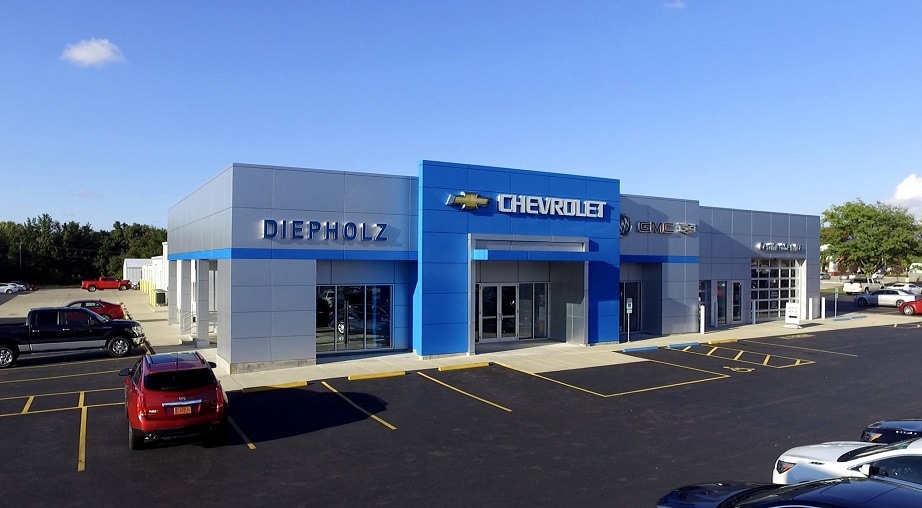 Diepholz Advantage
Shop for a new or pre-owned Chevy, Buick, Jeep or other vehicle with confidence when you visit the Diepholz Auto Group. The experts at our Buick, GMC, Cadillac and Chevy dealership in Charleston, IL, are dedicated to making the car-buying process as simple as possible. That's why we have five core values that we stick to that make buying or leasing a new or used vehicle as simple and stress-free as possible.
Certified ELITE Service Dealer
True Market Pricing
Best Price Guarantee
Express Purchase
No Pressure Selling Environment
Diepholz Auto

631 W Lincoln Ave
Charleston, IL 61920


Diepholz Auto Group of Paris, Inc.

15126 US Highway 150
Paris, IL 61944-6615


Diepholz Auto Charleston

631 W Lincoln Ave
Charleston, IL 61920


Diepholz Auto Paris

15200 Us Highway 150
PARIS, IL 61944


Northside Ford Lincoln

1312 N. Keller Drive
Effingham, IL 62401


Northside Ford Lincoln

1312 N. Keller Drive
Effingham, IL 62401


Northside Ford Lincoln

1312 N Keller Dr
Effingham, IL 62401

Visit us at: 631 W Lincoln Ave Charleston, IL 61920