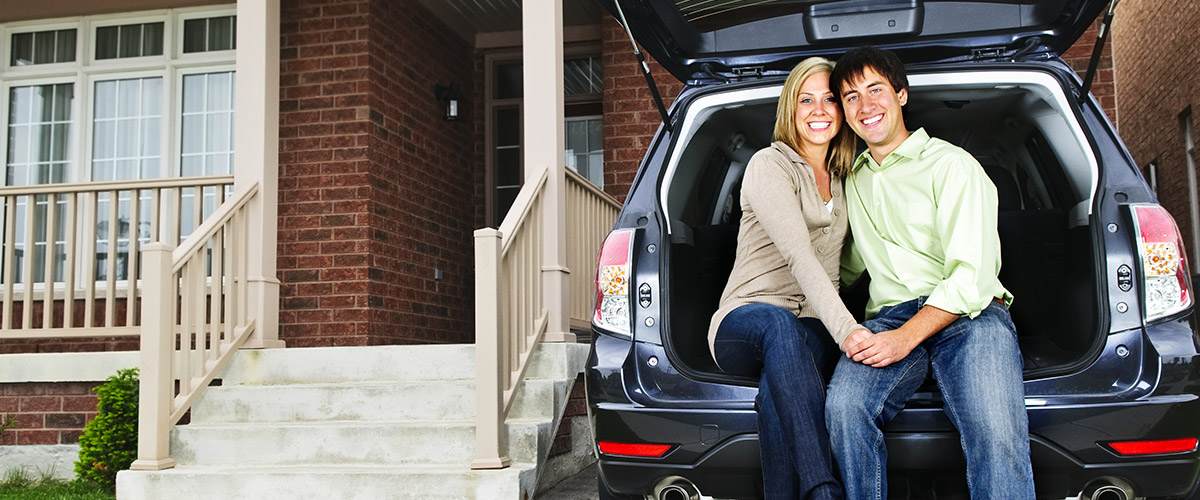 Shop From the Comfort of Your Own Home with our Online Shopper Tool
Save Time and Money including Free Vehicle Deliveries Right to Your Door!
During this unprecedented time, we want you to know that Diepholz Auto is prioritizing the health and safety of our employees and our clients above all else. We also understand that many of our clients may be unable or unwilling to visit us in-person at present.
If you would like to purchase, lease, or service a vehicle but do not wish to come to our dealership, please give our team a call. We can provide creative solutions to help ensure you get the care you need, and we are committed to being responsive and flexible as the situation evolves.
For customers who would prefer to come to our dealership, please know that we remain open. We utilize cleaning methods as recommended by our public health officials and will have a variety of wipes and sanitizers available to employees and customers. We do ask that you reschedule your in-person appointment if you are feeling unwell.
As this unprecedented situation continues, we will keep you informed of any additional measures required. Please reach out to us if you have any questions or suggestions as to how we can assist you.